Listen on Apple Podcasts, Spotify, Podbean
Show Notes:
In our inaugural episode, we go over the beginning and glory days of Taylor Swift's friendship with supermodel Karlie Kloss.
---
Media Mentioned:
2012
Karlie's tweet responding to Taylor's Vogue interview
2013
Victoria's Secret Fashion Show (November)
2014
Big Sur road trip, Karlie Instagrams (March)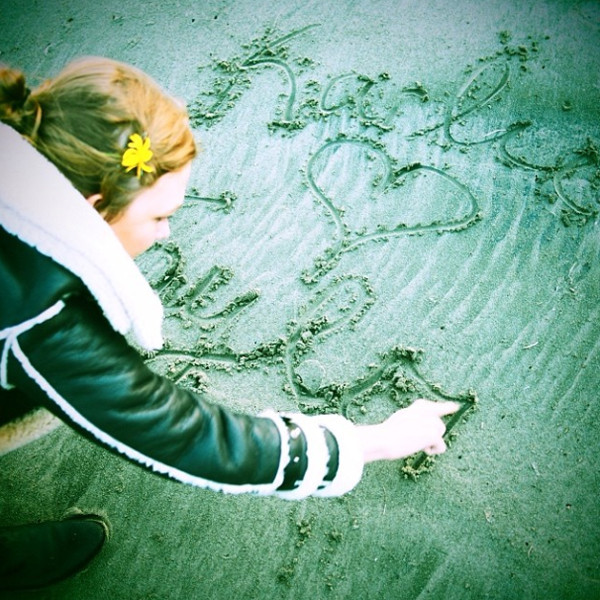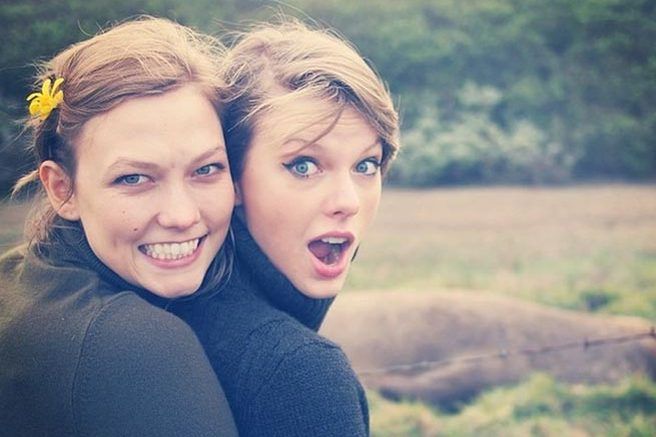 Met Gala, Taylor and Karlie both Instagram (May)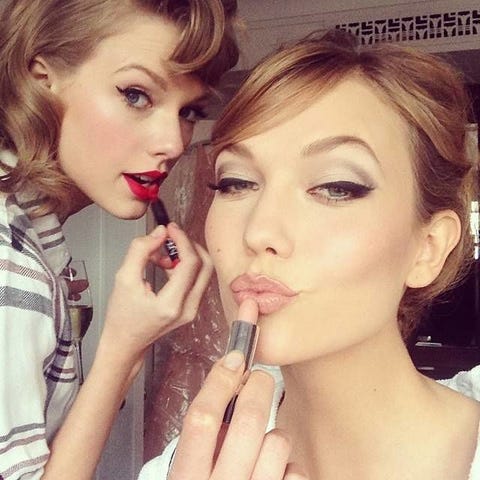 Taylor and Karlie dancing together at an Ingrid Michaelson concert (July)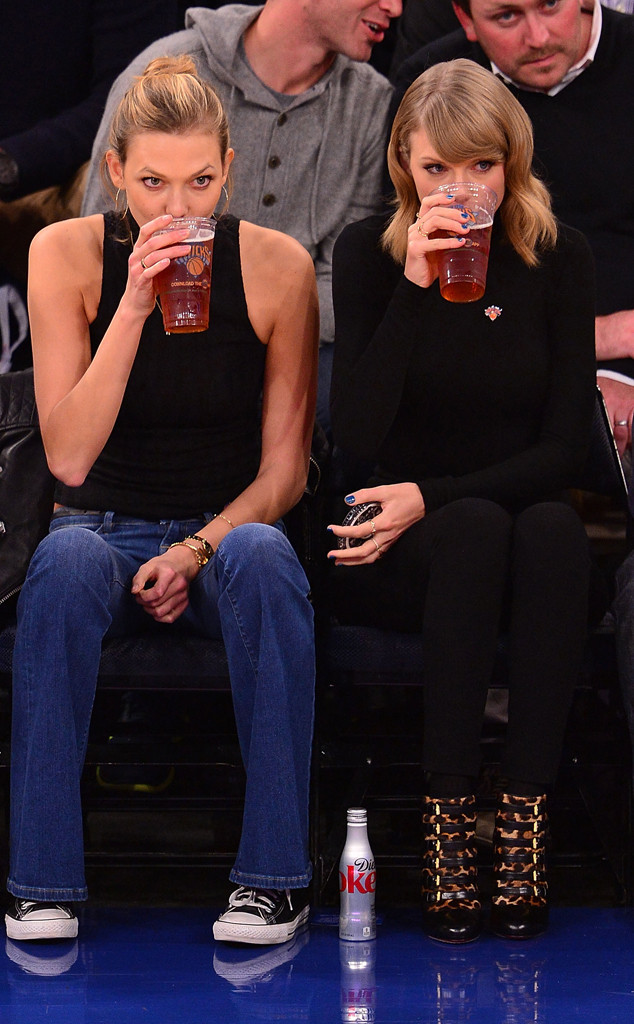 The 1975 concert (December)
Taylor indirectly responds
2015
Taylor and Karlie's Vogue interview, print and video (February)
Bad Blood music video comes out (May)
2016
The Met Gala (May): Tom and Taylor dance, Bleachella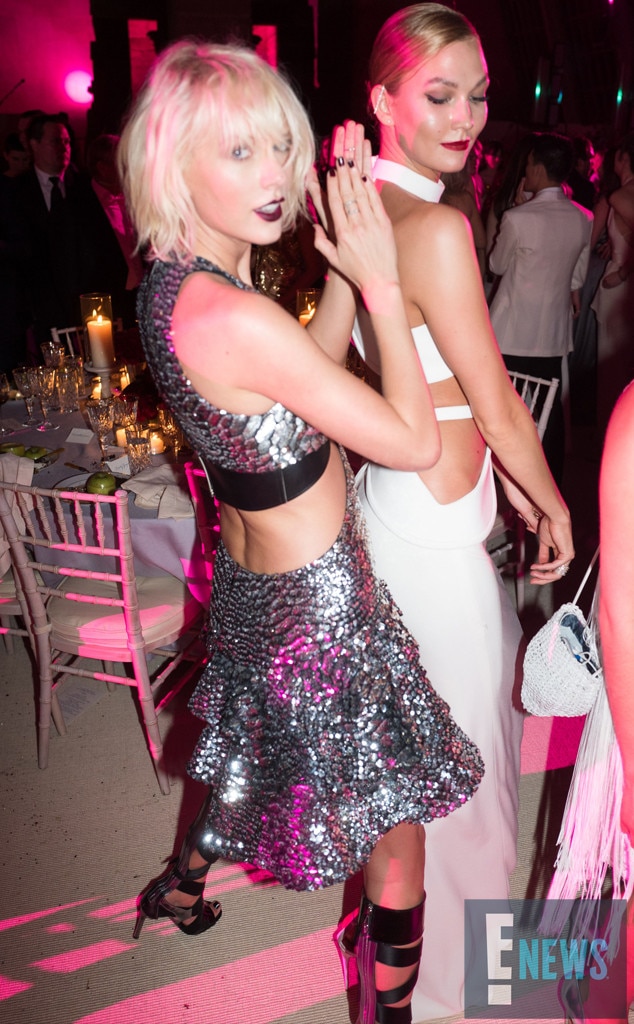 Misc. Sources:
Photo sources hyperlinked to photos or pulled from their social media.